STYLING SERVICES
Get the most out of your shopping experience with our styling services and exclusive perks.
---
Customize Your Experience
To contact your closest a+o boutique and get connected with an in-store Stylist----

click here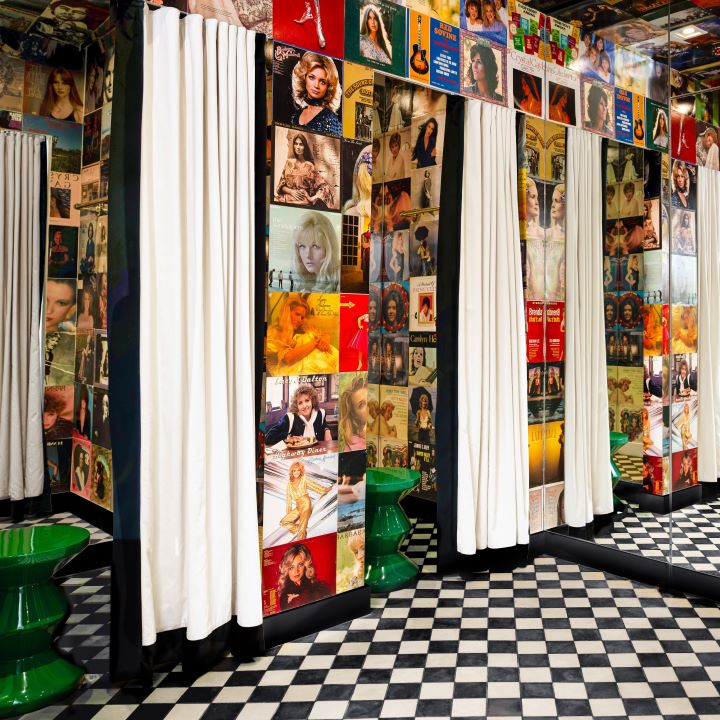 SHOP BY APPOINTMENT
Schedule a one-on-one styling appointment with one of our stylists and let us curate the looks that are perfect for you.
SHOP FROM HOME
The most convenient way to shop! Receive personalized looks to the comfort of your home. Try before you buy and keep what you love. It's that simple.
PERKS
Not only will our stylists make your shopping experience seamless, but they can also extend exclusive offers, private discounts, personalized lookbooks, access to live events, help you to locate sold out items and more.
STUDIO SERVICES
Join our Stylist Network to find the perfect pieces for films, television, and private clientele. Stylists can have access to exclusive discounts or commission opportunities.
GIFT CARDS
Give the gift of a personalized shopping experience! Gift cards are shared virtually by mail and never expire.