CONTACT US
Customer Care
Please reach out for web order inquires/general inquires
Chat: look for the black chat icon on the right corner of your screen.

We are available to assist Monday-Friday 9am-6pm EST
Please note that Customer Care will observe both Labor Day and Fourth of July with the following hours of operation:
We will close early the Friday before the holiday, at 1pm EST on July 2nd and September 3rd.
We will be closed on Monday July 5th and Monday September 6th.
We promise that all inquiries will be responded to within 24 hours. An additional contact through email or social media will not reduce this time.
*If you do not see a response, please check your junk/spam folders.
Ask a Stylist
Chat real time with a stylist by clicking the Staceface button on the bottom right of our product pages.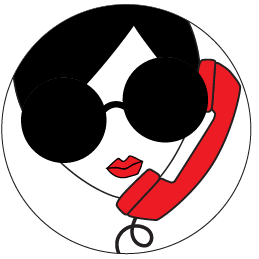 Please visit the A+O store locator to receive more information on our retail locations.
Press Inquiries
Returns
If you would like to initiate a return, you can do so here