AUTHORS WE LOVE
THE POWER OF STORY
Storytelling is a beautiful vehicle to celebrate and preserve the rich heritage of Black culture. And we're excited to partner with a few friends of the brand to showcase the tradition of storytelling and its deep connection to the Black experience. From partnering to launch our Share the Mic platform, to designing exclusive pieces, to creating brand-influenced poetry…these #BossBabes help alice + olivia empower all women. In our author series, Boz, Mahogany and Eboni, use the power of story to inspire and shift culture!
BLACK HISTORY MONTH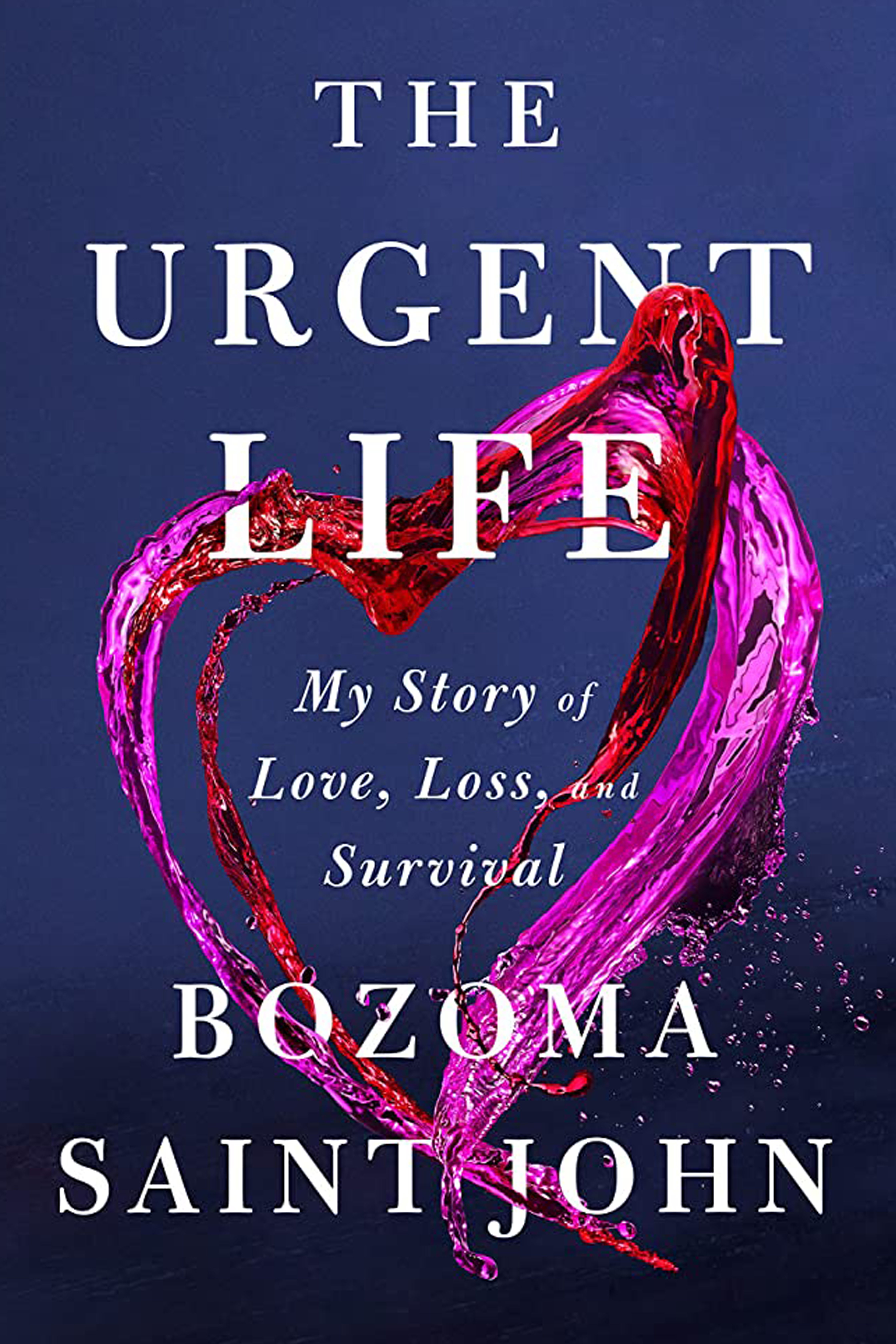 Bozoma Saint John is a businessperson and marketing executive who was the chief marketing officer (CMO) at Netflix. Previously, she served as CMO at Endeavor, and chief brand officer (CBO) at Uber. In May 2021, she was named among the Top 50 Most Influential Female Leaders in Africa within the corporate and business sphere by Leading Ladies Africa.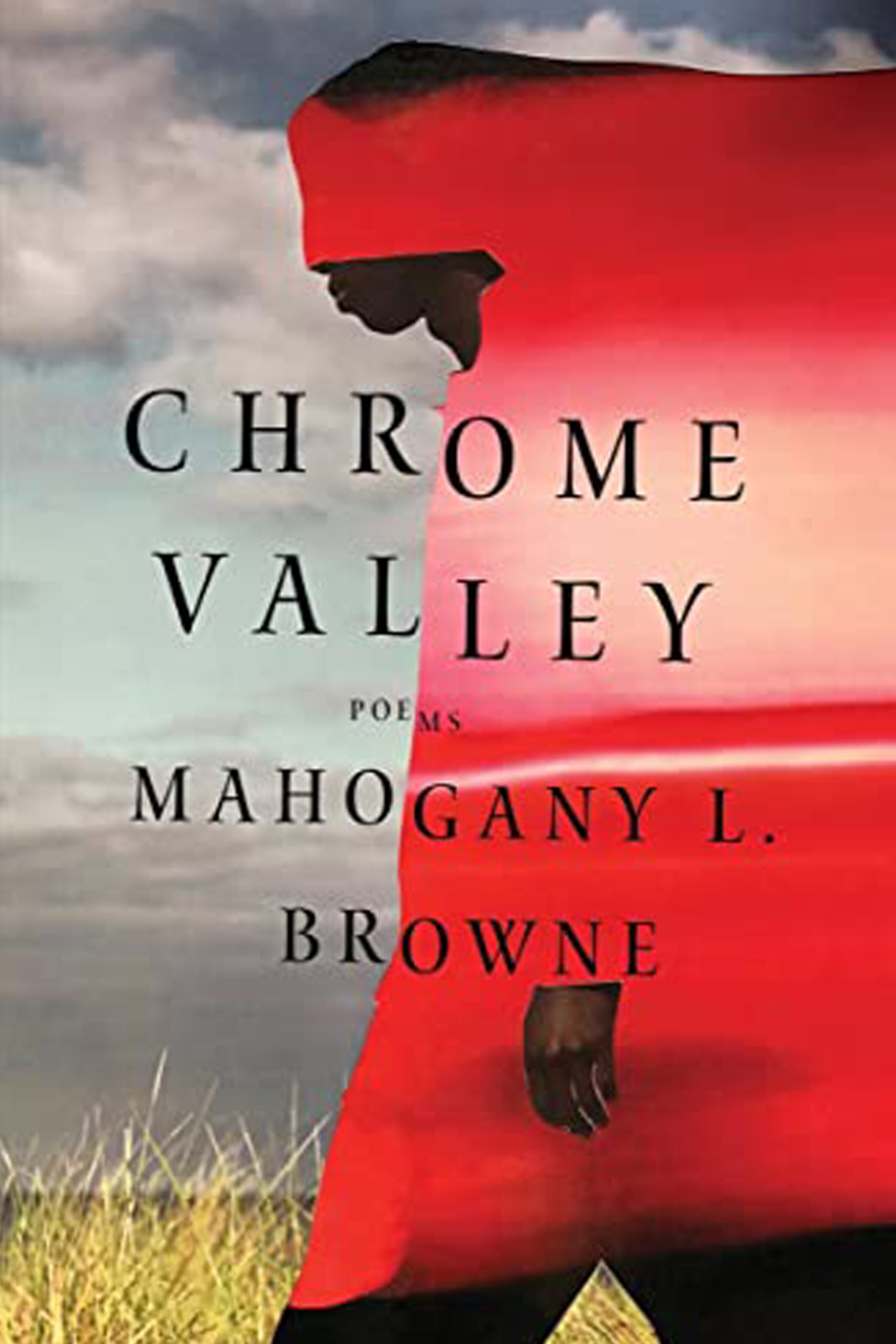 Mahogany L. Browne is the Executive Director of JustMedia, a media literacy initiative designed to support the groundwork of criminal justice leaders & community members. This position is informed by her career as a writer, organizer, & educator. She is the author of recent works: Chlorine Sky, Woke: A Young Poets Call to Justice, Woke Baby, & Black Girl Magic.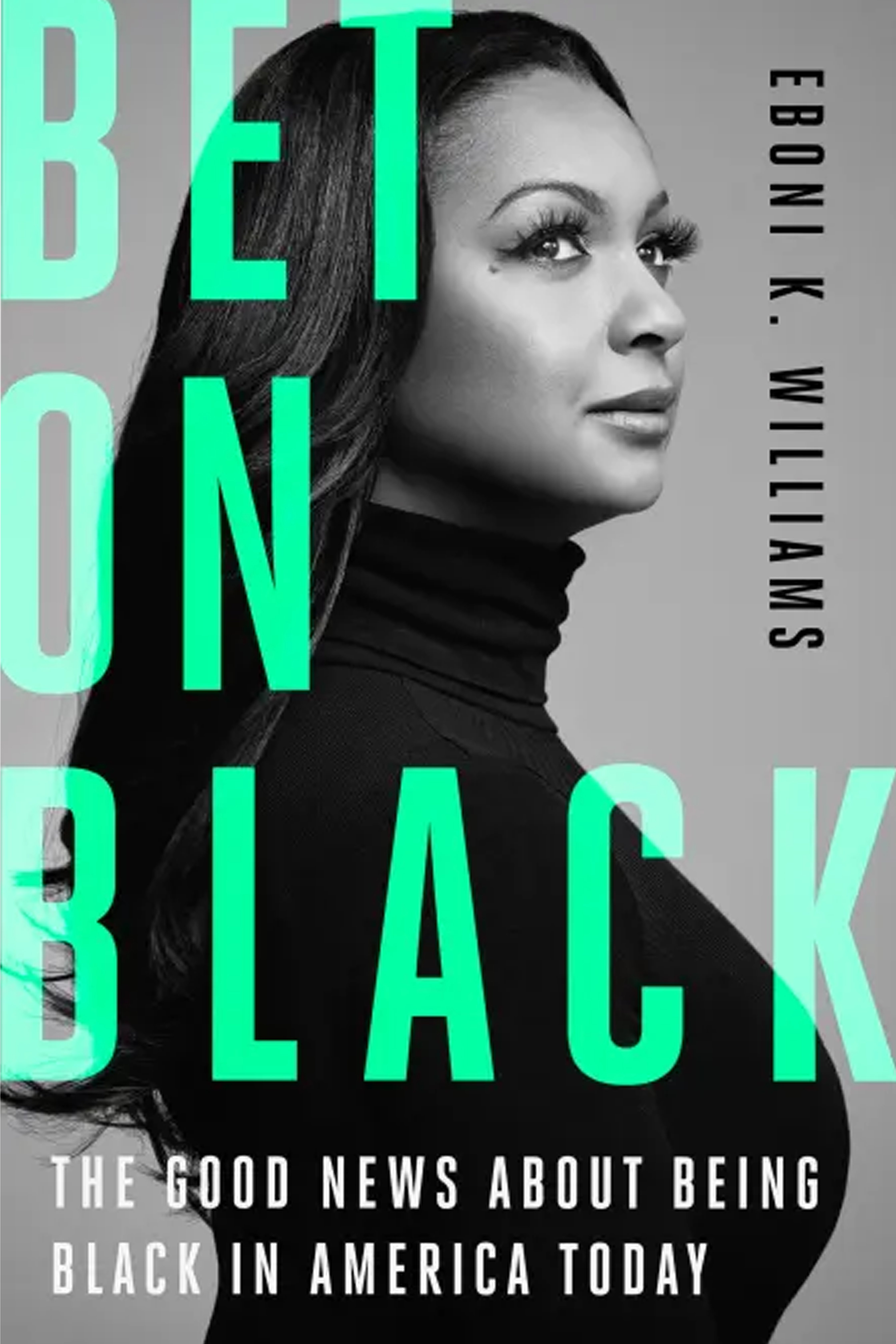 Eboni K. Willliams is an American lawyer and television host. She co-hosts the late-night talk show State of the Culture on Revolt TV. She was the first Black Housewife to be on The Real Housewives of New York City.