THE KIND OF WOMAN WE WANT TO BE
WOMEN WHO INSPIRE | DVF
We're celebrating the women who inspire us by kicking off our new series with one of Stacey's favorites, Diane von Furstenberg. We got to chatting with DVF about what inspires her and her new out-of-this-world Zodiac gems and, spoiler alert, her answers are just as fabulous as she is!

STACEY SAYS...

A small ode to a true icon in our industry and inspiration to many, Diane represents eternal style elegance and global female empowerment. I remember when she signed her book for me years ago and wrote "be the woman you always wanted to be" words I truly try to live by every day---as a designer as a mother and as a wife…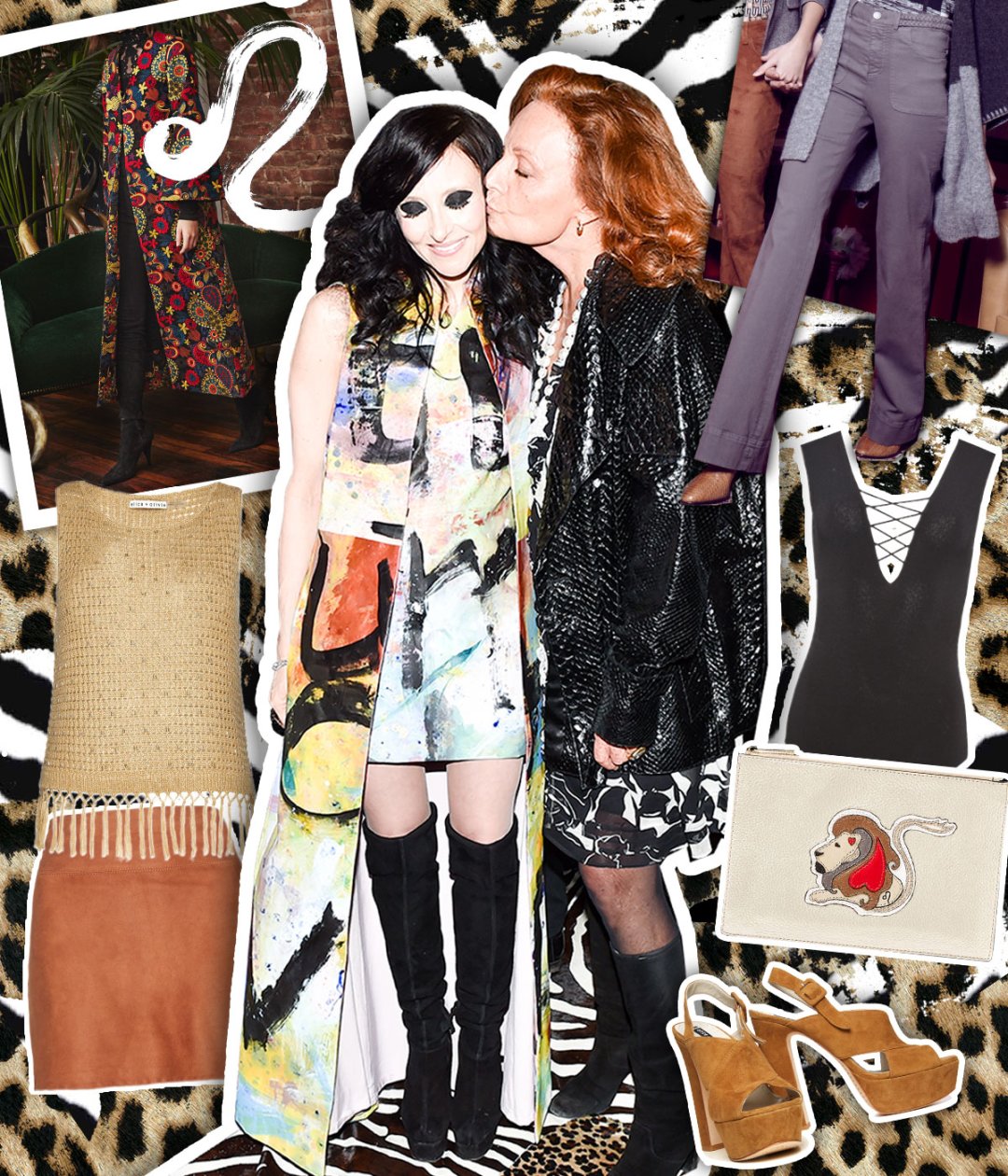 Astrological sign?
Capricorn
Favorite inspirational quote?
"Fear is not an option"
Words of DVF wisdom to women?
Go for it!
What do you think about when you get dressed each day?
What kind of woman I want to be that day!
Does the dress make the woman or does the woman make the dress?
The dress helps the woman be who she wants to be!
The achievement you are most proud of....
My children.