SPRING BREAK | PACKING STORY!
Ladies, ladies – Spring is here! And what does that mean? The weather is getting warmer, flowers are blooming and painting the world in rainbow colors, and… SPRING BREAK! Yes, after these cold months of winter, we all deserve a quick escape. Not sure where to? We are here to help: we've rounded up 4 of our top destinations, together with some killer outfits to go with it. Let's dive in!

PALM SPRINGS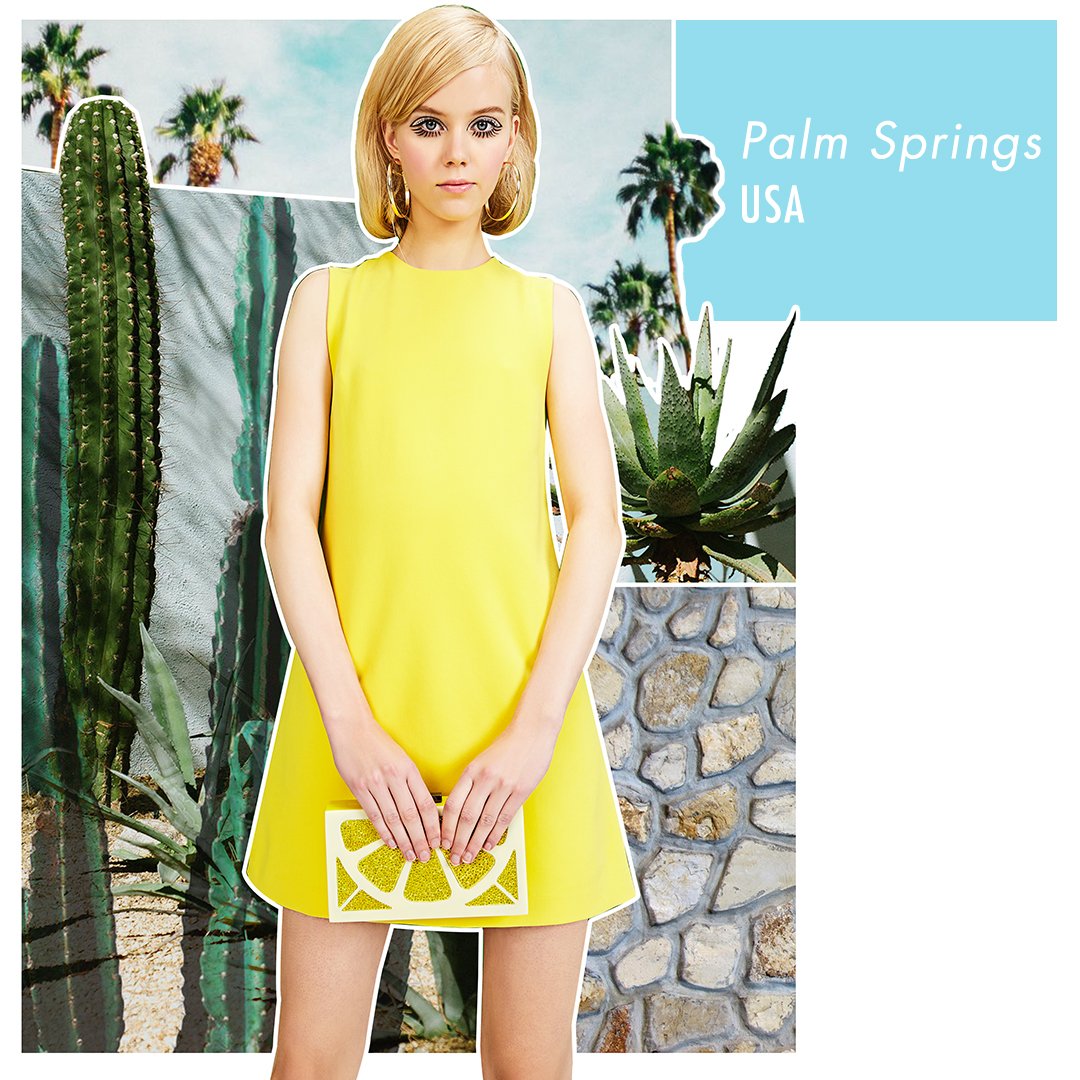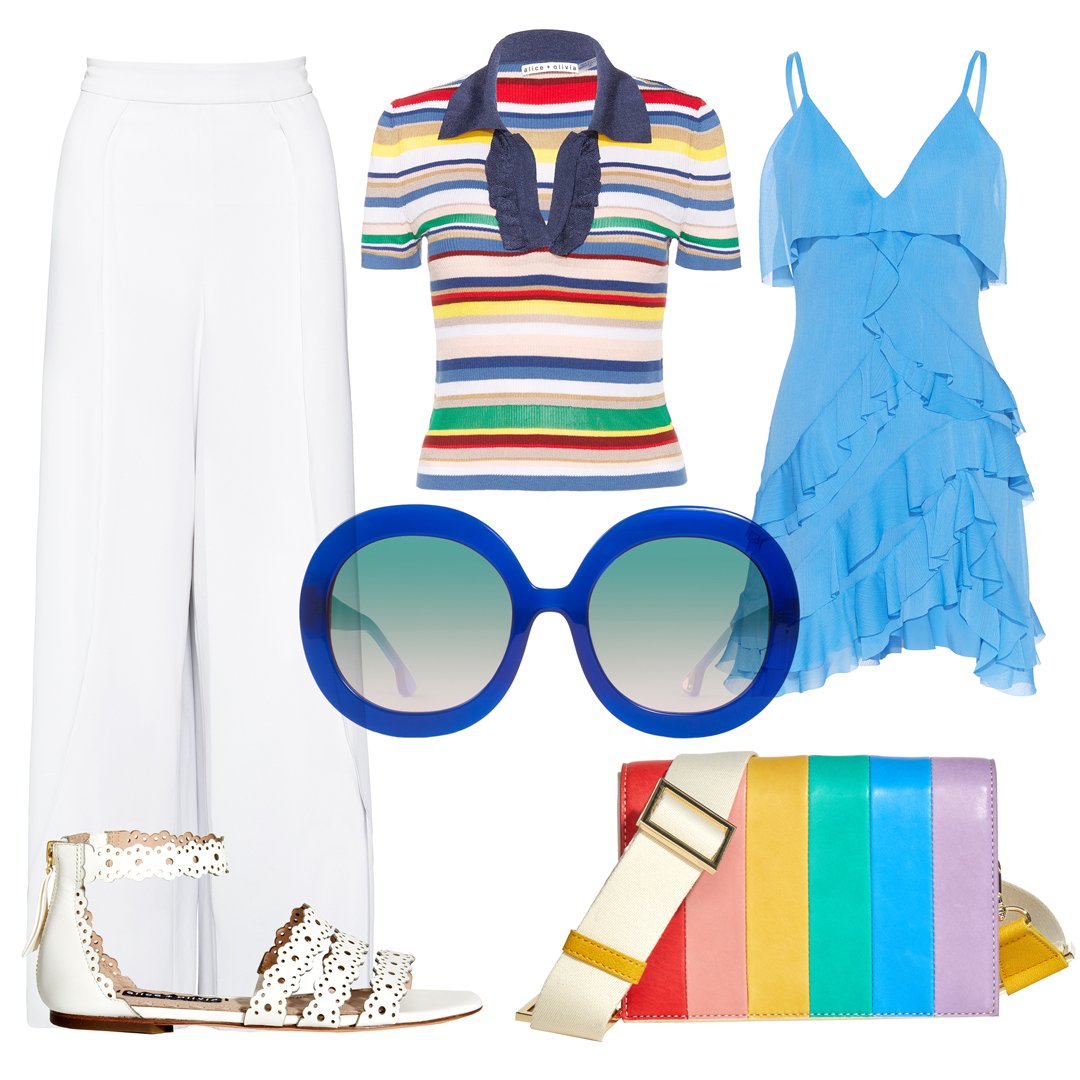 Who would say no to a Spring break escape that includes hot springs, chic hotels, spas to pamper yourself? Palm Spring is a desert oasis like no other.
Pro tip: Pack some colorful mini dresses to match the 60's vibe of Palm Springs. Even though you might spend most of the time chilling by the pool with a drink (or two) in hand, you should bring some comfortable walking shoes as well – there are numerous beautiful vintage stores throughout the downtown area, or, if you are in the mood for some adventure, you can also go for a mountain hike.

THE RIVIERA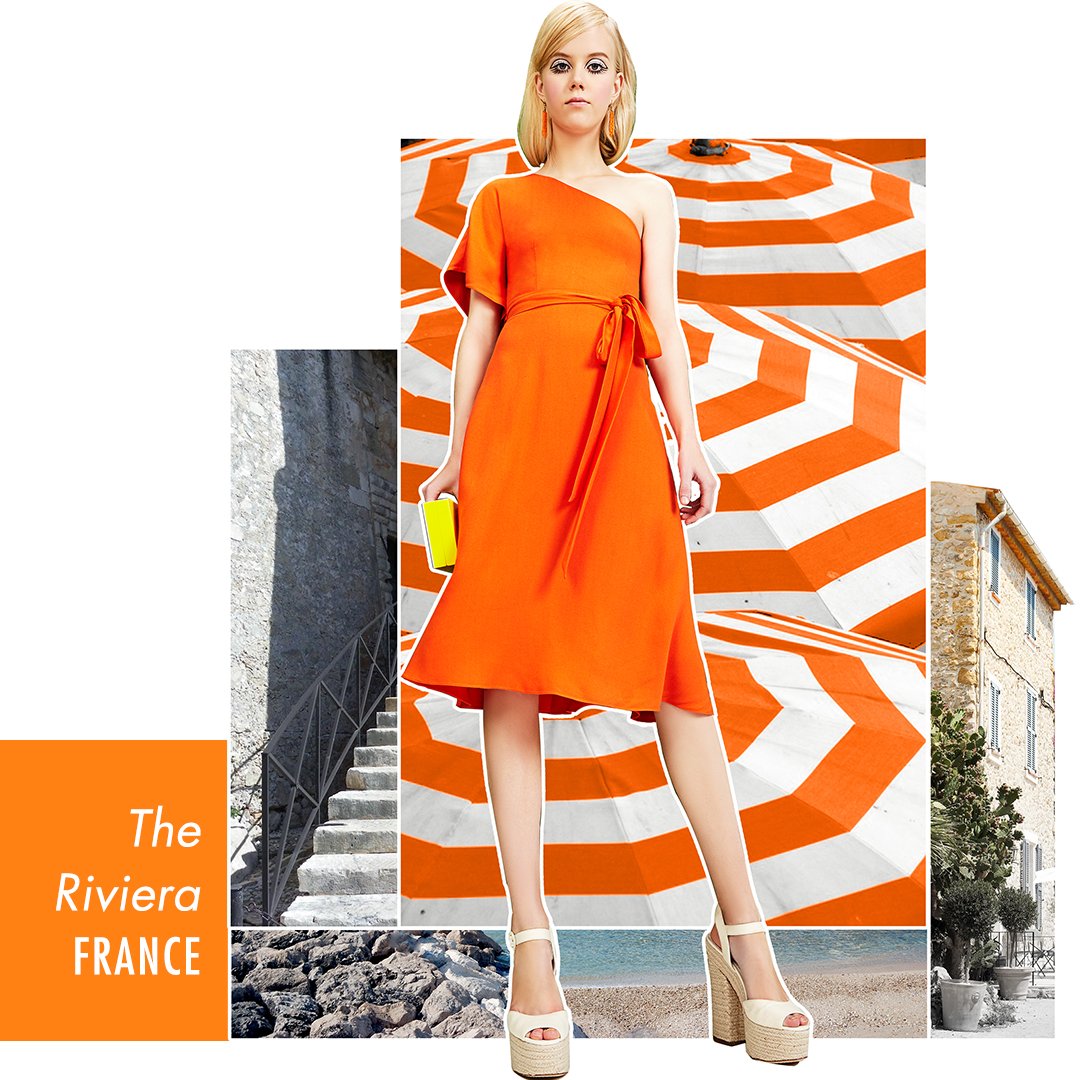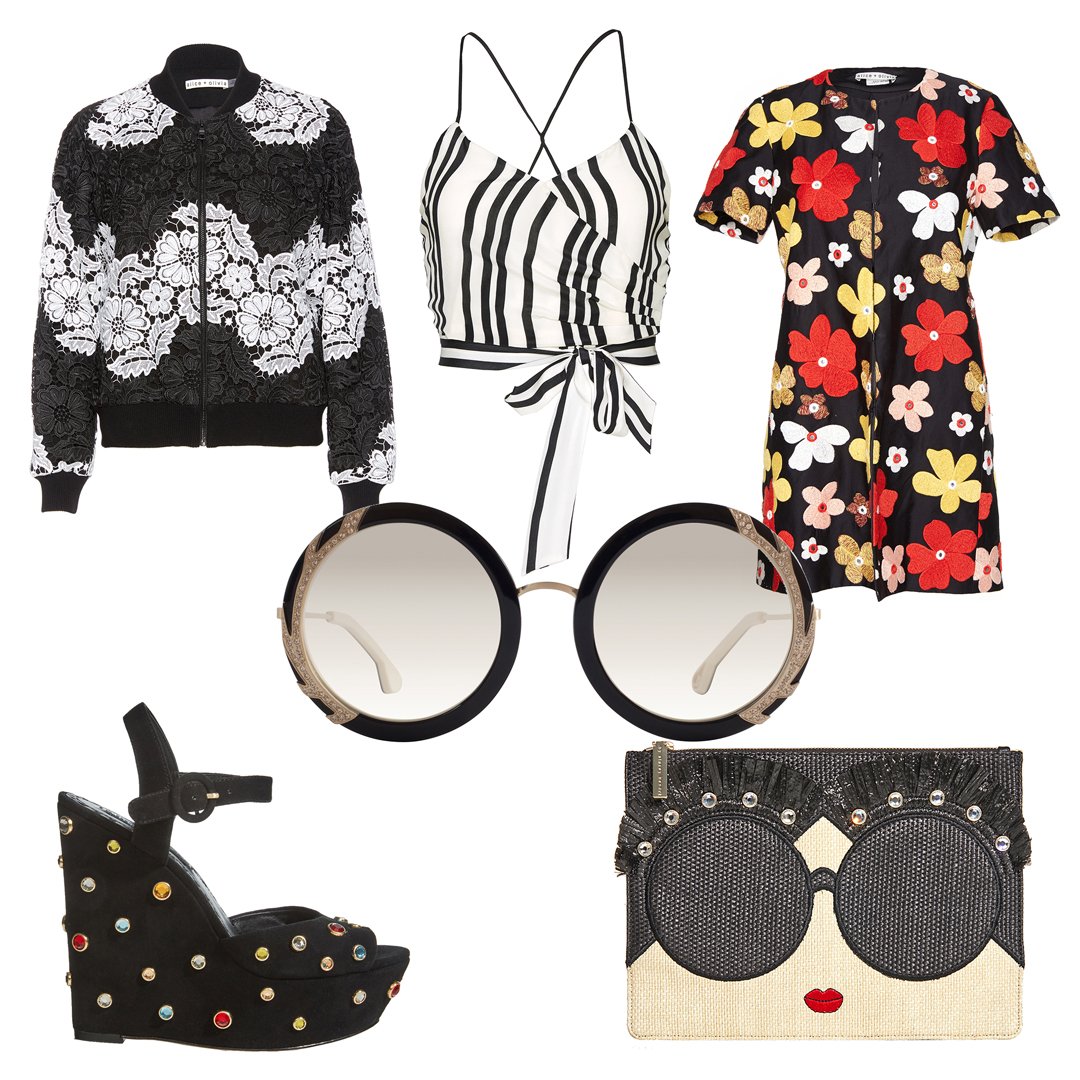 Some of you may know it as Côte d'Azur, others as the French Riviera, but we all agree this vacay spot is everyone's dream come true. Who wouldn't want to feel like Brigitte Bardot while tanning in front of the Mediterranean sea? Saint Tropez's chic glamour, the Belle-Époque vibes at Cannes, and the sassy metropolis of Nice are some of the places you won't want to miss.
Pro tip: Visiting the French Riviera in the summer can get a little bit TOO crowded – we all know it's a coveted spot. Spring Break is the perfect alternative! You'll enjoy the warm weather and beaches without feeling packed like sardines in a can.

KONA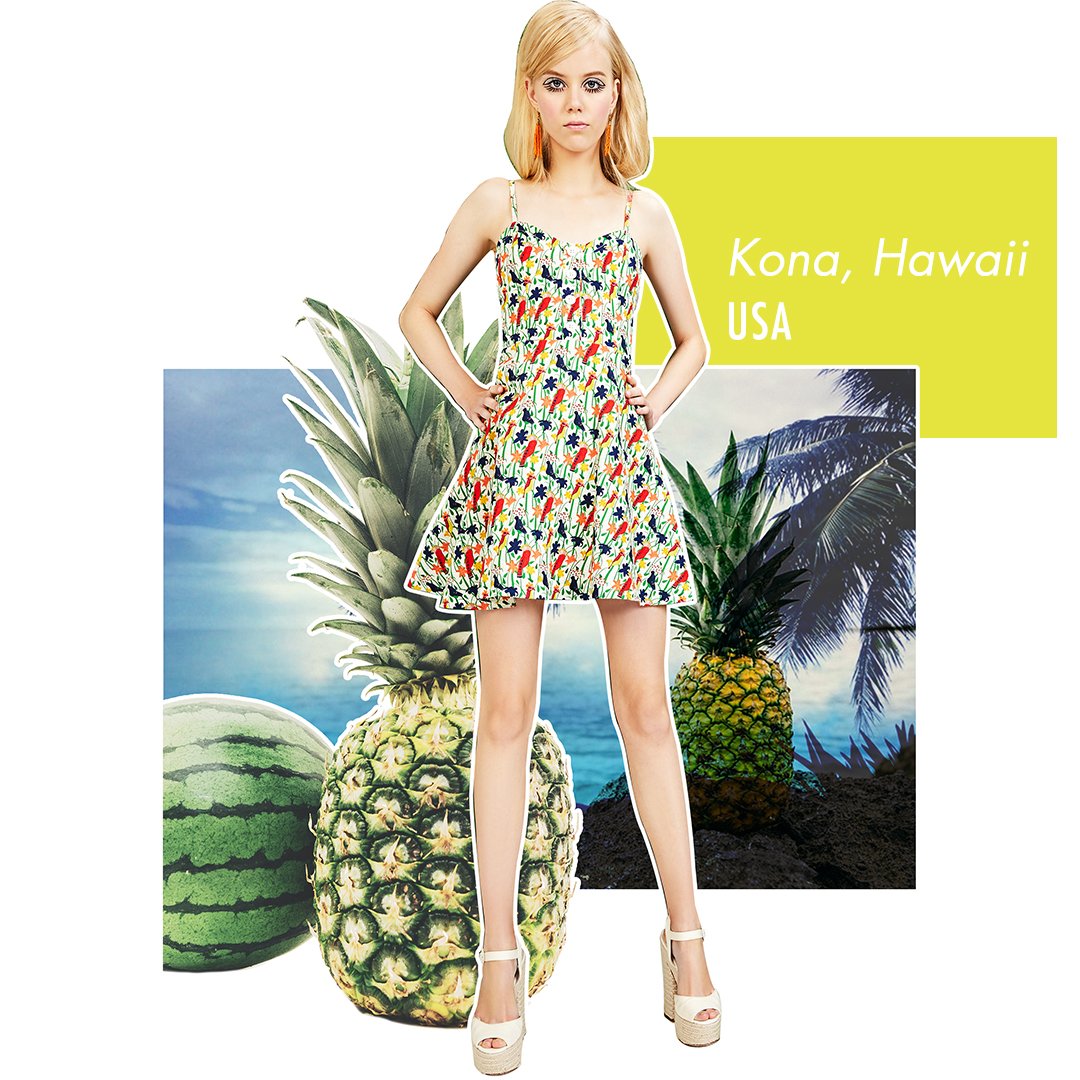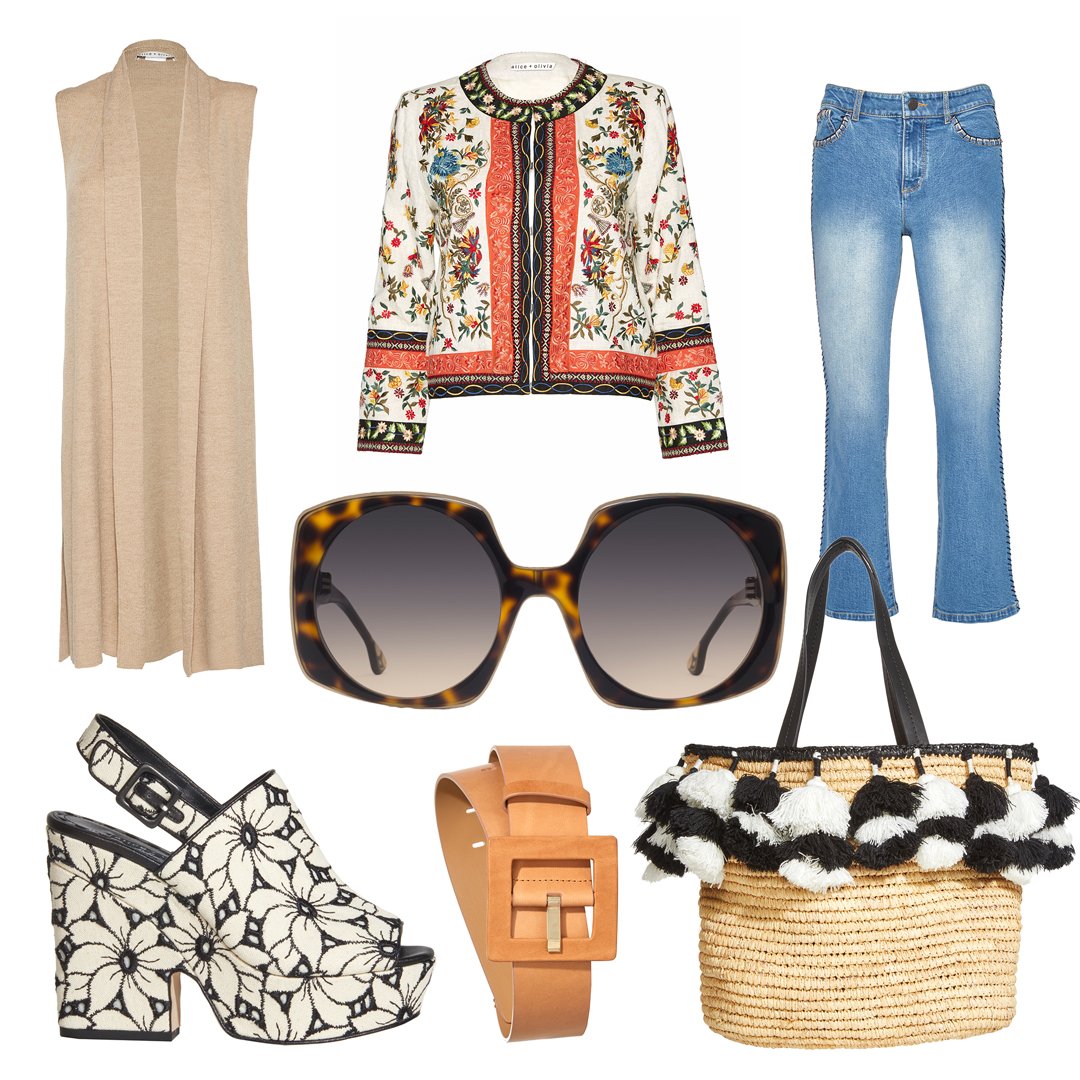 Everyone's heard of Honolulu, but if this spring break you are not into the bustle and you'd rather chill with your love ones, Kona is the perfect low-key alternative. Is there any combination more perfect than paradisiacal beaches, frozen margaritas, and seaside sunsets? That's a rhetorical question; of course not.
Pro tip: Patterns, florals, and colors. All you'll want to wear for the perfect Hawaiian experience – paired with a pair of A+O sunnies, needless to say. We bet you'll get some awesome Insta-worthy pics with your colored self and that endless beach!
SAN MIGUEL DE ALLENDE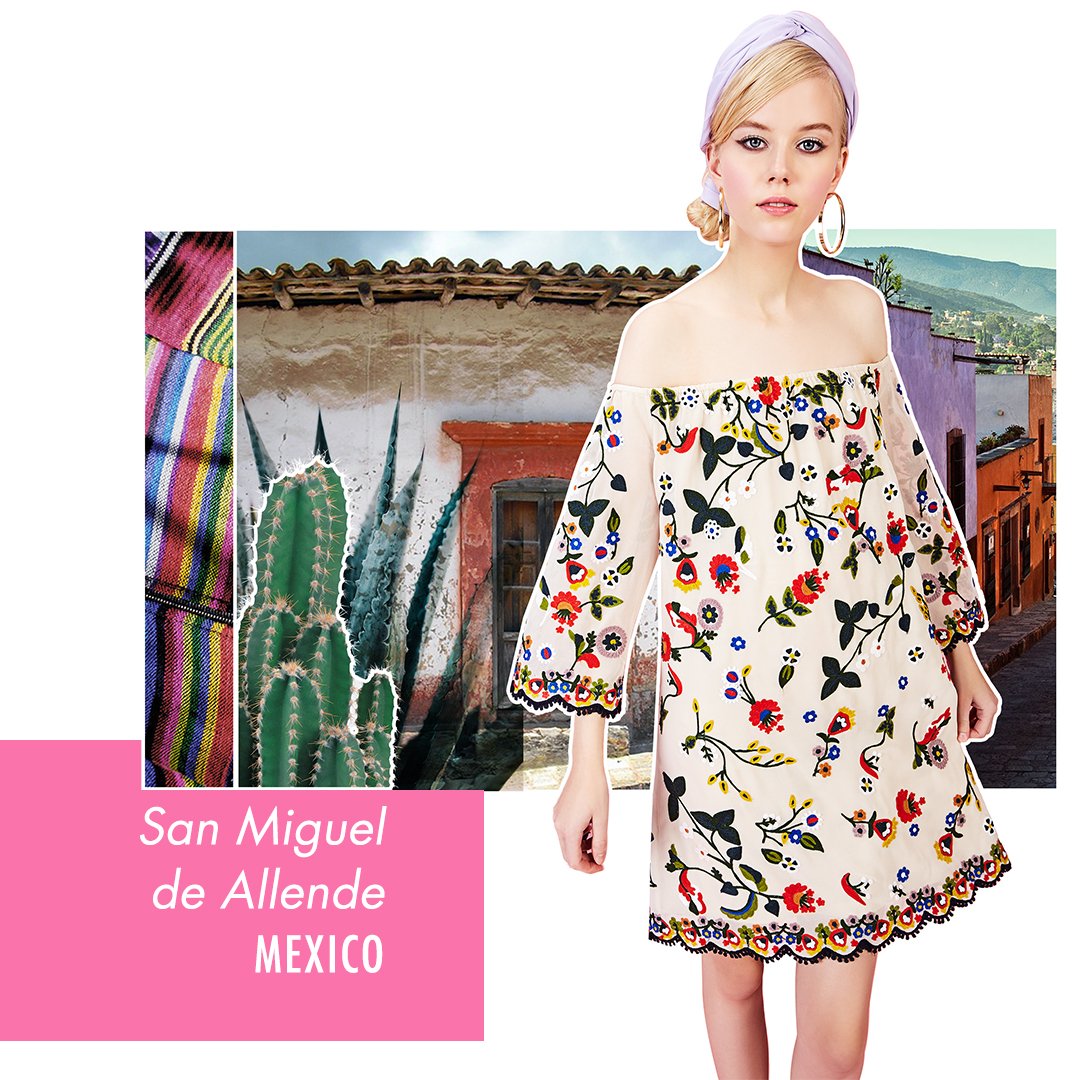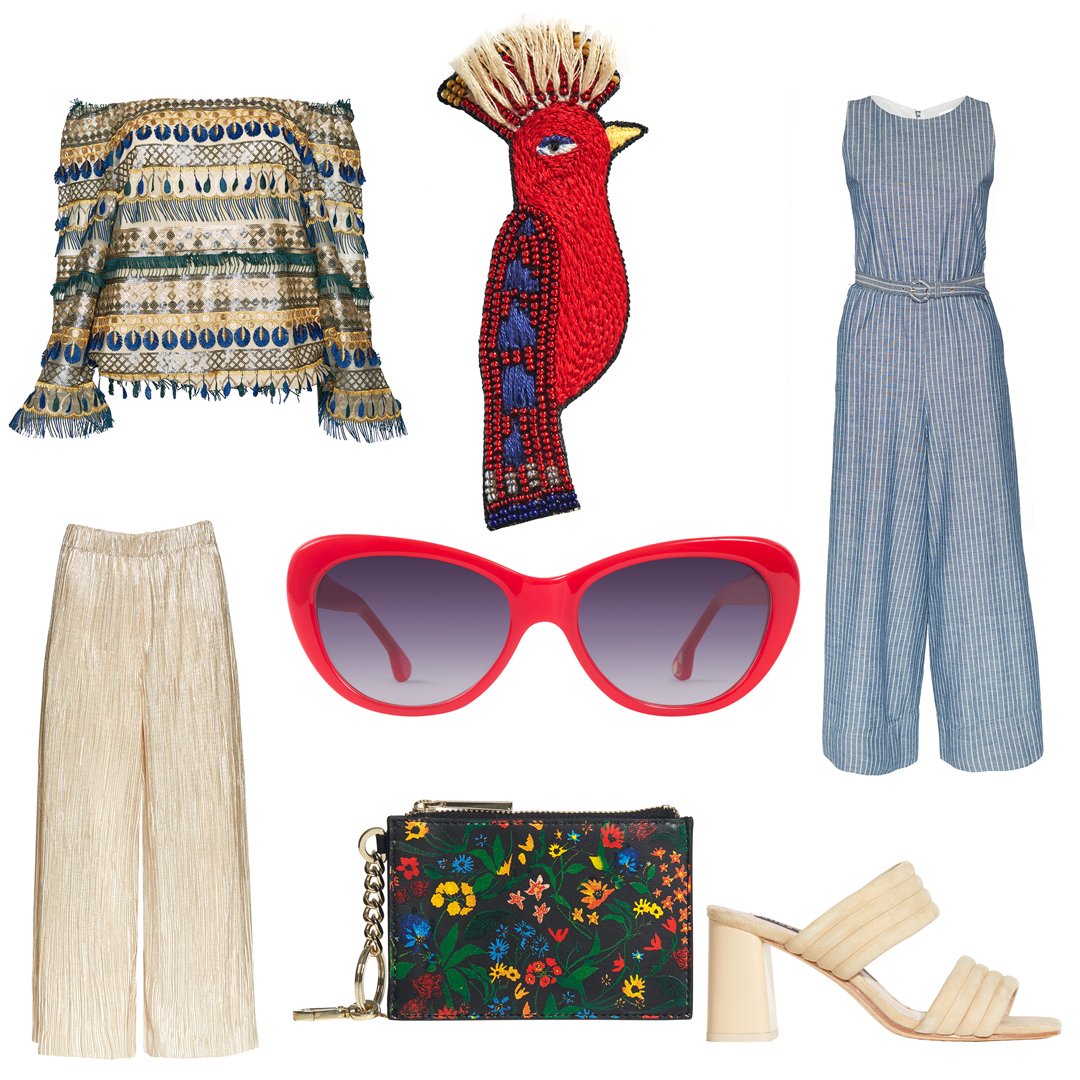 This small colonial town located about 150 miles north of Mexico City will enlighten you with its quaint cobblestone streets, traditional artisanal crafts, hot springs, and an array of finger lickin restaurants that will turn your vacay into a fiesta for your mouth. Did we mention that there are still no traffic lights? Yes, we assure you you'll disconnect and relax at this picturesque town.
Pro tip: In Mexico there are many indigenous communities that have kept their textile traditions, from growing the plants to produce threads and textiles, and embroidery is one of their specialties. So make sure to add some embroidered garments into your luggage!
GET PACKING! SHOP SPRING!