NYE 3 WAYS: NYC, HAVANA + TOKYO
NEW YORY CITY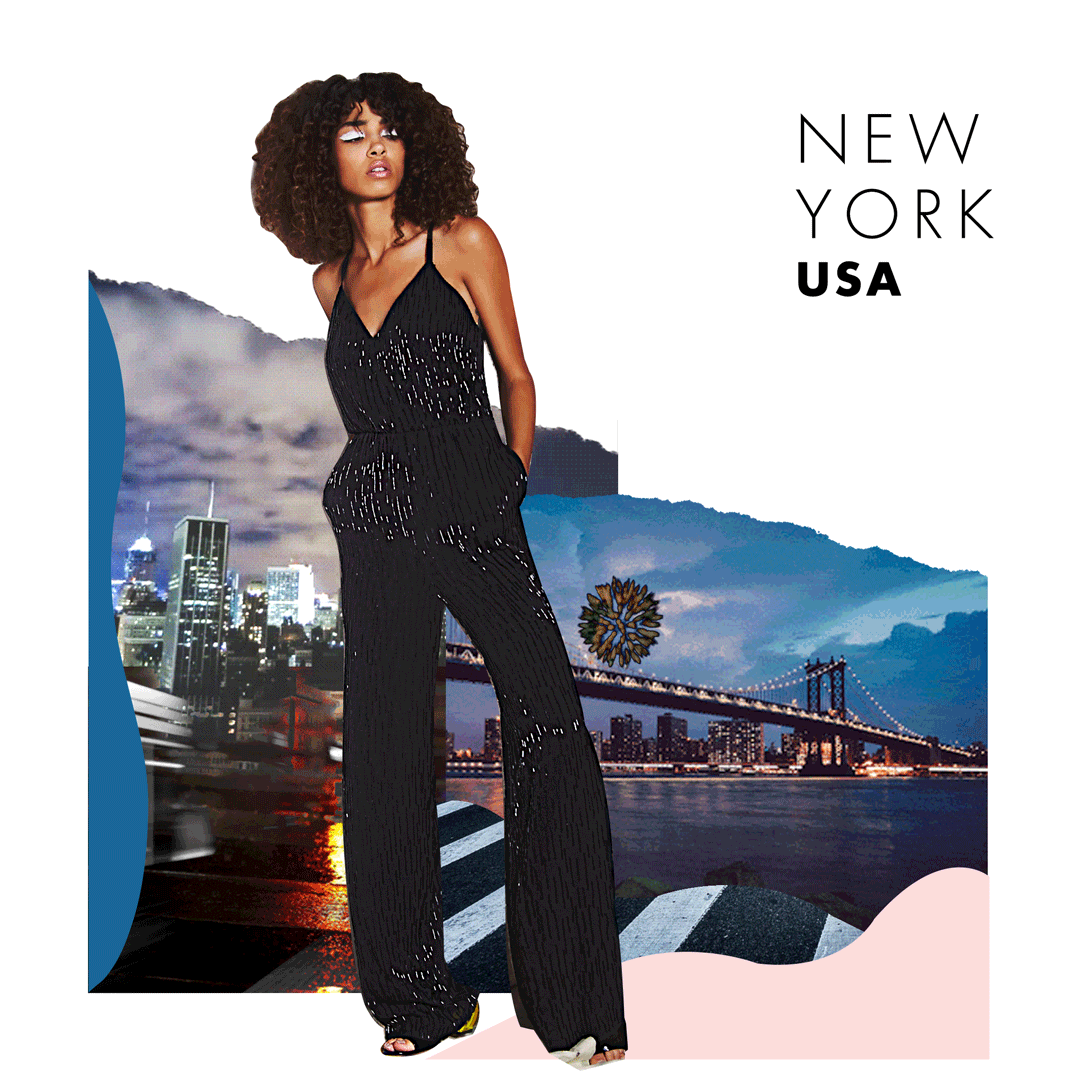 Ok, so for some of you this is home and you may be spending nye at an apartment party or potentially home in your PJs But for those of you who have never experienced nye in nyc, this is a must do in life and a night to get out on the town.
Disclaimer: it will be overly crowded almost everywhere and Uber will surge all night long (so prepare to pay a pretty penny for your rides),but there's nothing like the magic beat of Manhattan to start your year off!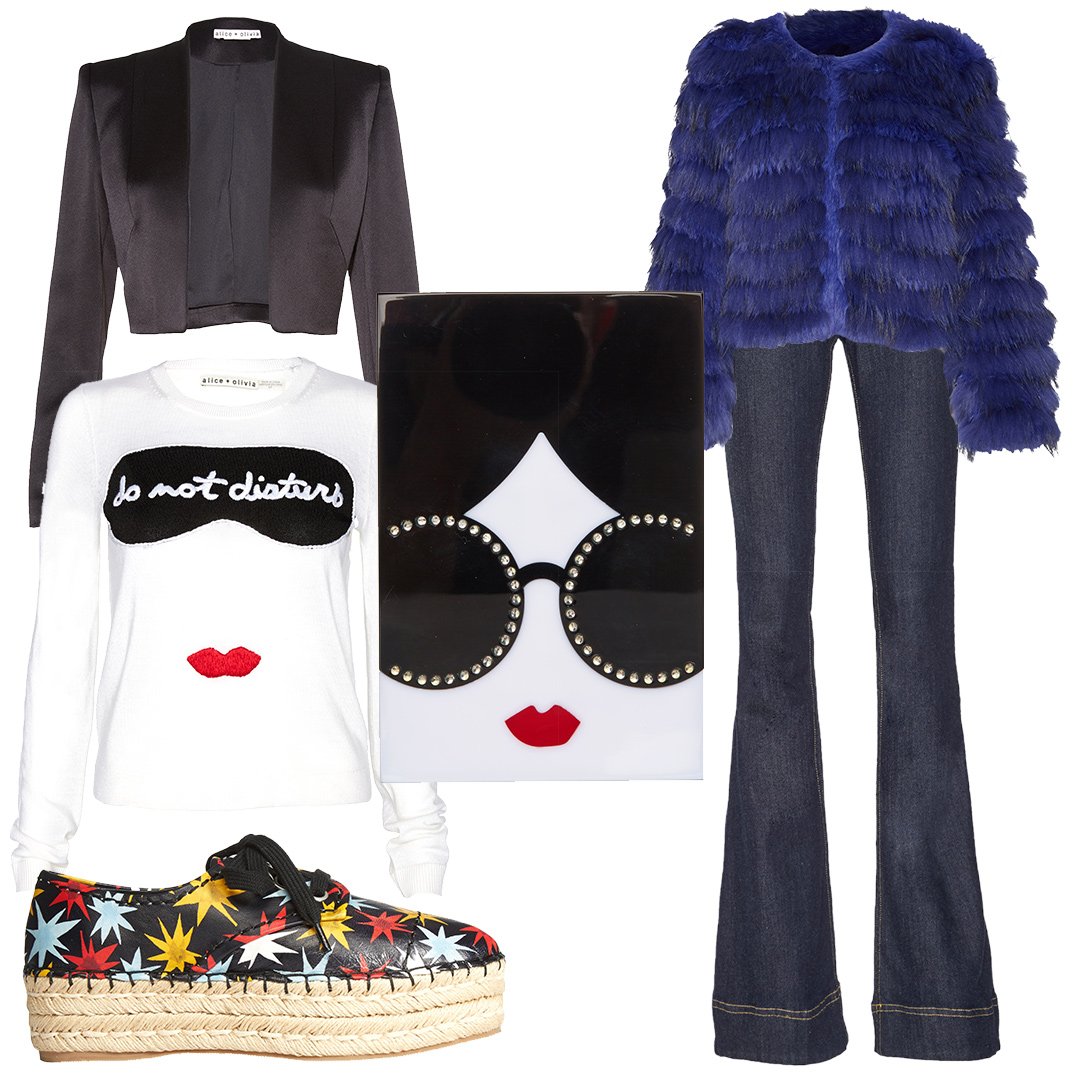 pro tip: Plan and pay ahead as much as possible, and if you've got your heart set on hitting a nightclub or lounge we recommend buying a table or tickets. Also, arrange your evening so you stay in one place/area, dress warmer than you want too and don't be surprised if you end up taking the subway home! Enjoy the buzz babes xo
HAVANA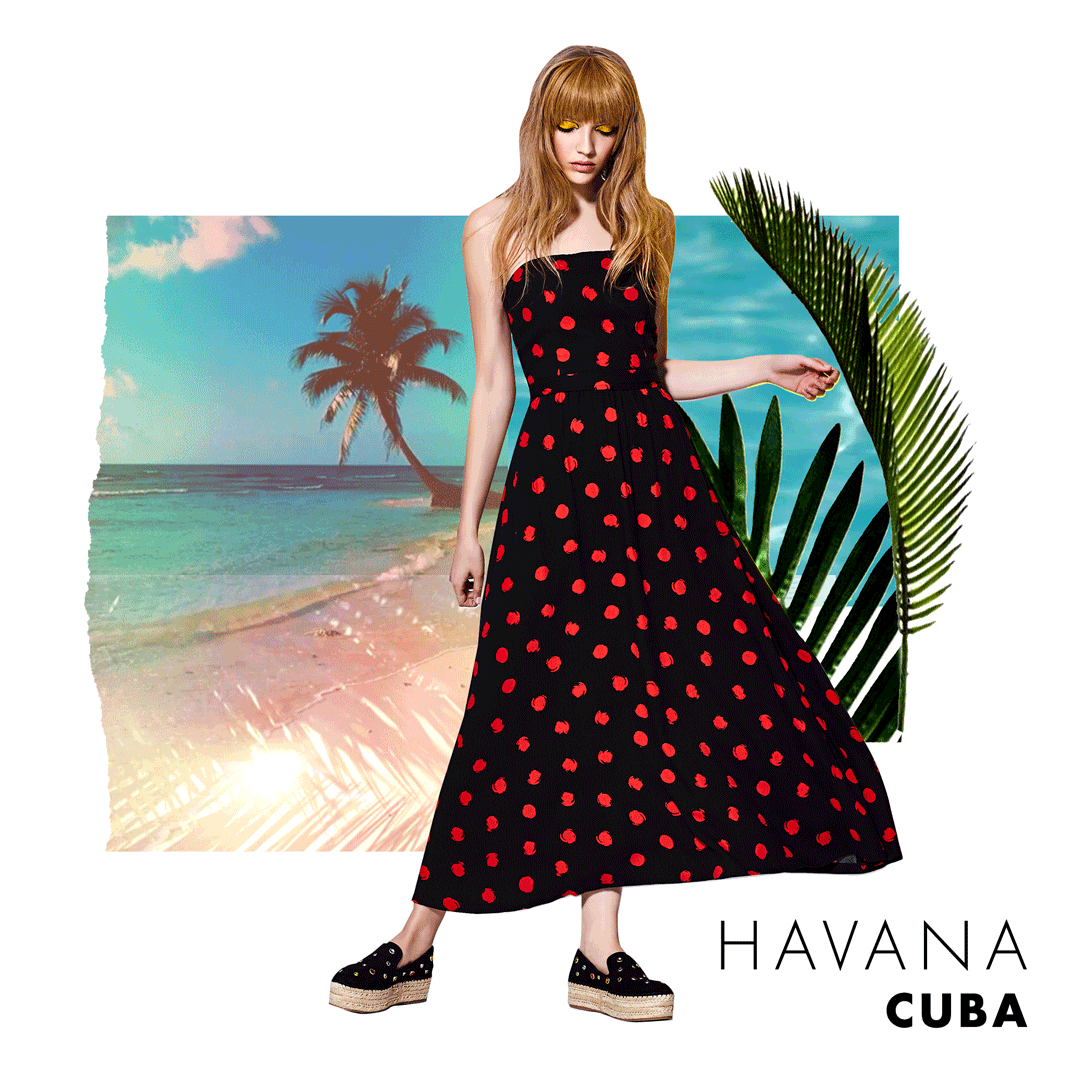 The ultimate beach party awaits in Havana. Generations young and old will welcome you! Rumba your way into the hearts of the locals and get a taste of the local flavor. If you're lucky, you'll catch a fireworks show on the beach!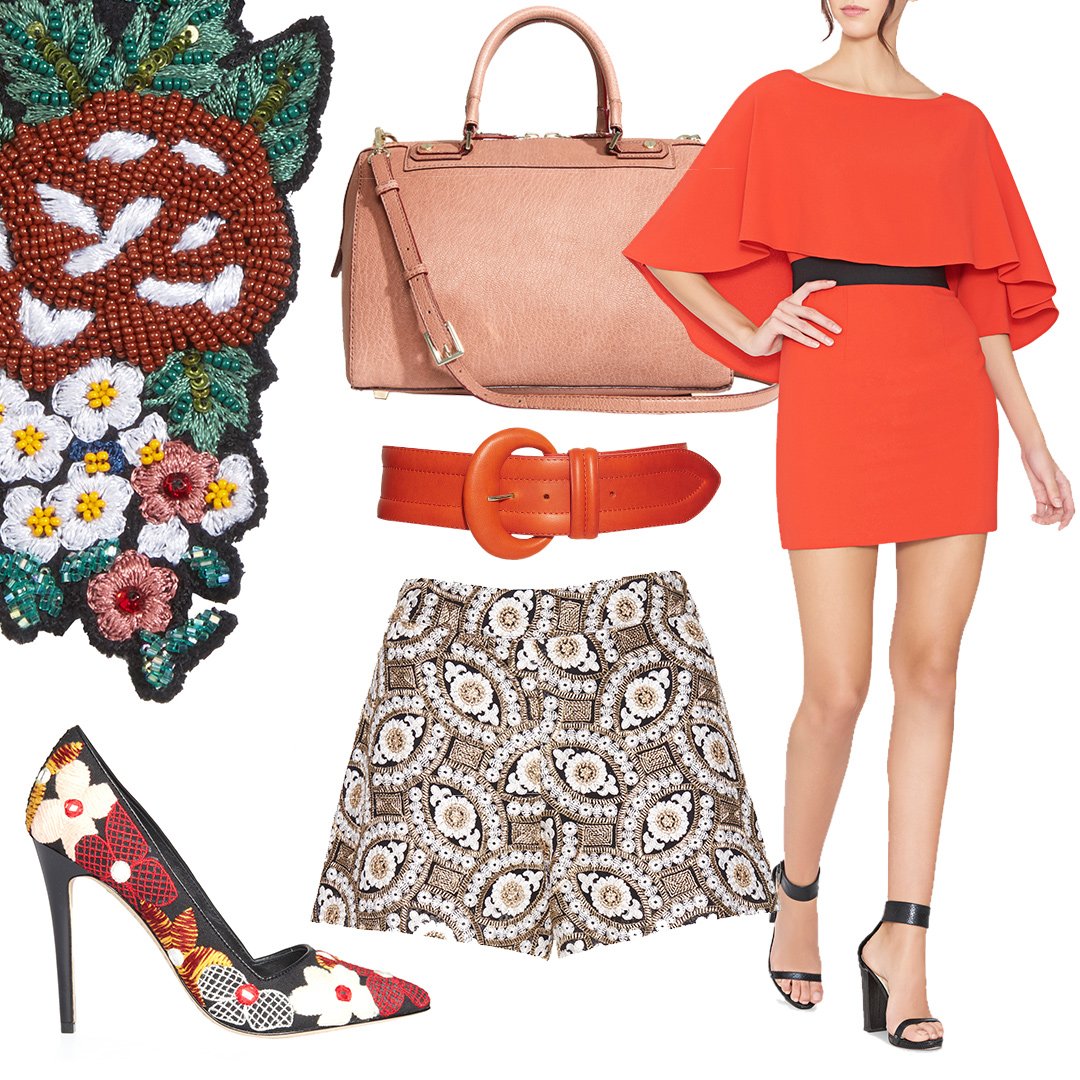 pro tip:pack something snazzy that will sparkle among the old town architecture and pieces that move well when you dance. Perhaps a sequin look!? Also, leave your 'all-black-everything' wardrobe back in your non-vacation life - Cuba deserves to see some COLOR! This one's for the books!

TOKYO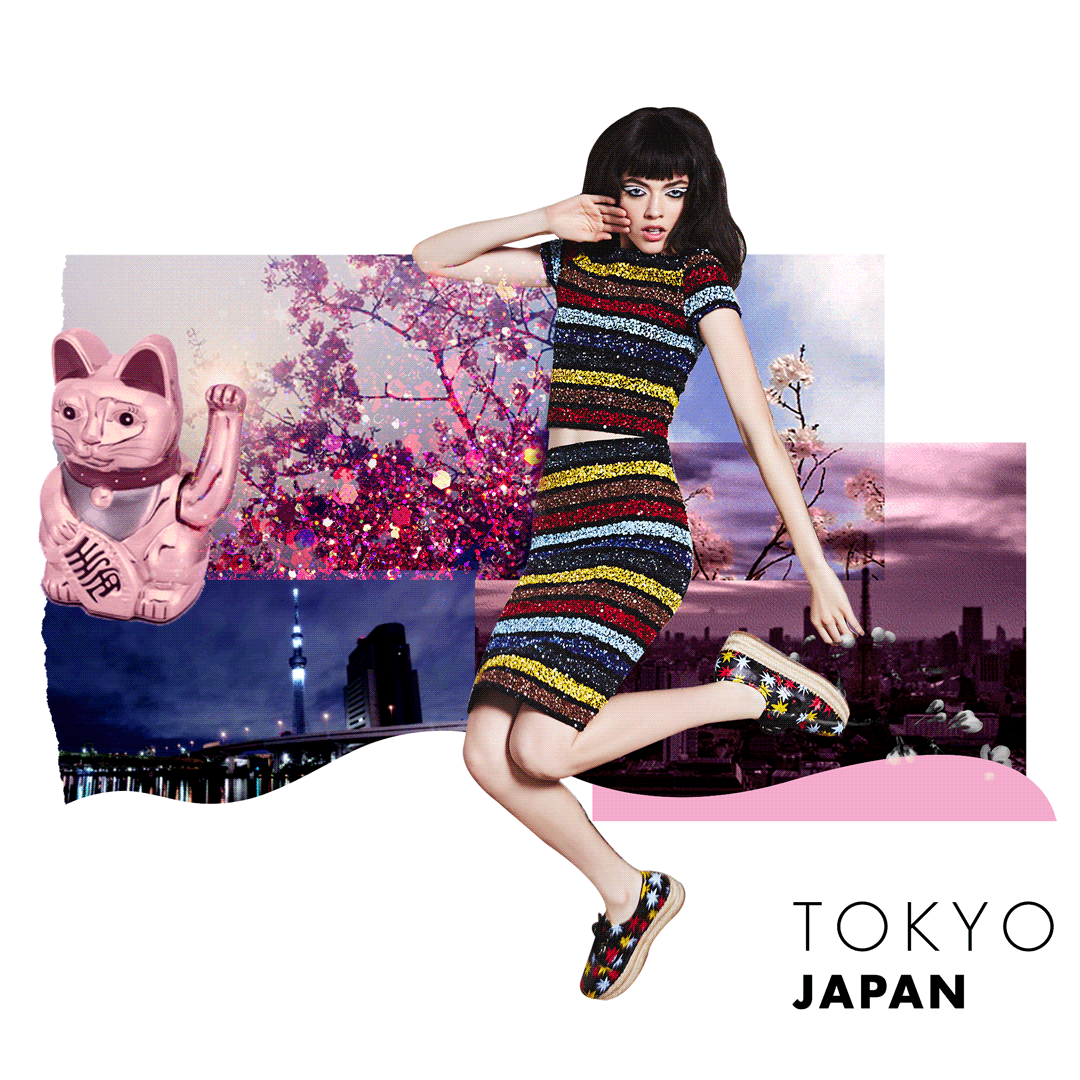 Get ready to attend a countdown party, a countdown of the best cuisines (we love a good theme!). There's udon, izakaya, sushi, takoyaki, shabu-shabu -- to name a few. If you'd like to infuse your inner foodie with more culture, another favorite tradition is visiting the temples especially for 'Hatsumode' which is the year's first visit to a shrine or temple.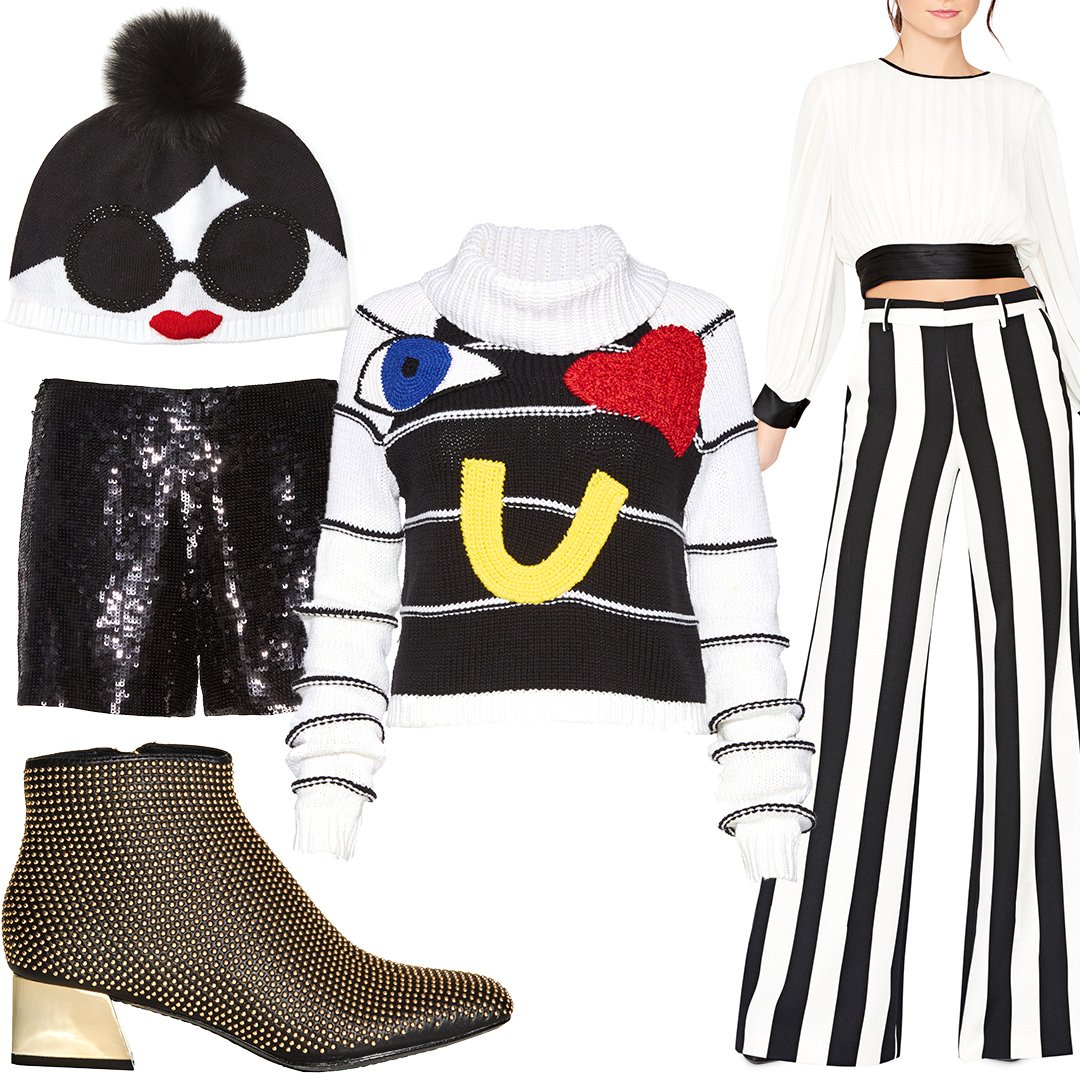 pro tip:some museums, shops, and restaurants close for the holidays so double check and make reservations.
SHOP NYE! A+O