2 WAYS 2 CHEER | SUPER BOWL
Whether your interest in the Super Bowl involves a deep knowledge of the roster, sincere attention to the half-time show, or winning the best dressed award at the party, we've got you covered. Put on Patriot's blue to cheer on Gronk or fan up with the Falcon's in the "Always Right" jacket.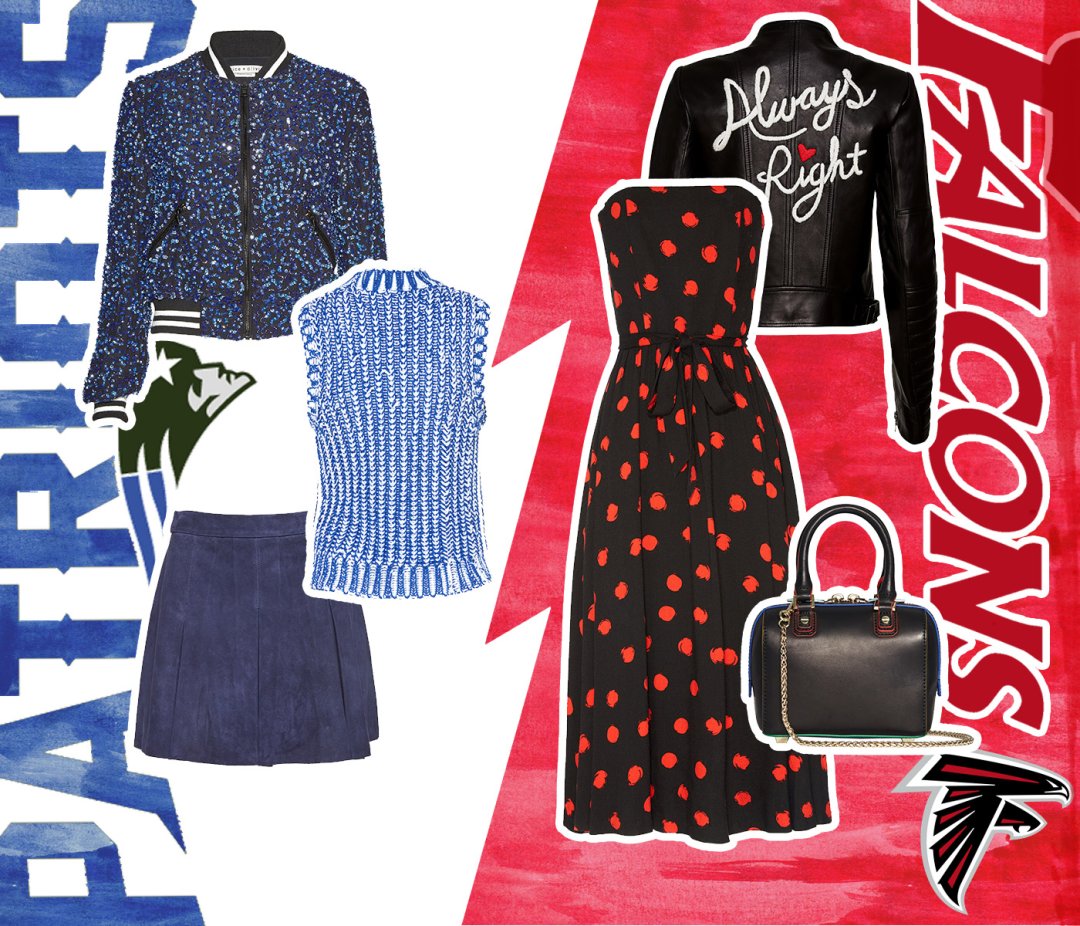 Check out our Houston neighborhood guide!