Wear to Matinee / Wear to Martini
Our Felisa Bird Bomber is so cool and colorful it deserves to be in a neighborhood with the same dynamic vibrancy and there is none more vibrant than Harlem.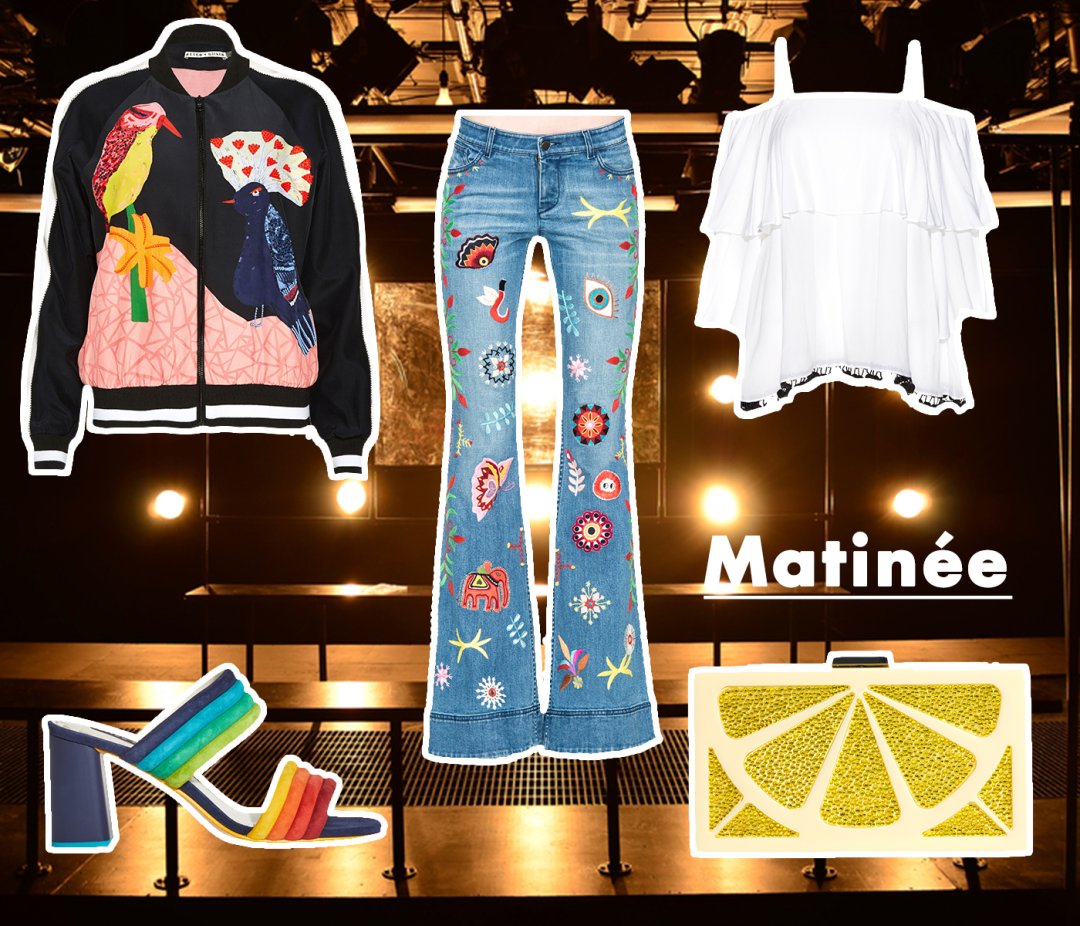 Catch a matinee at the National Black Theatre , founded by Dr. Barbara Ann Teer in 1968.The theatre has a long history of important, beautiful productions celebrating some of the best black actors, directors and writers.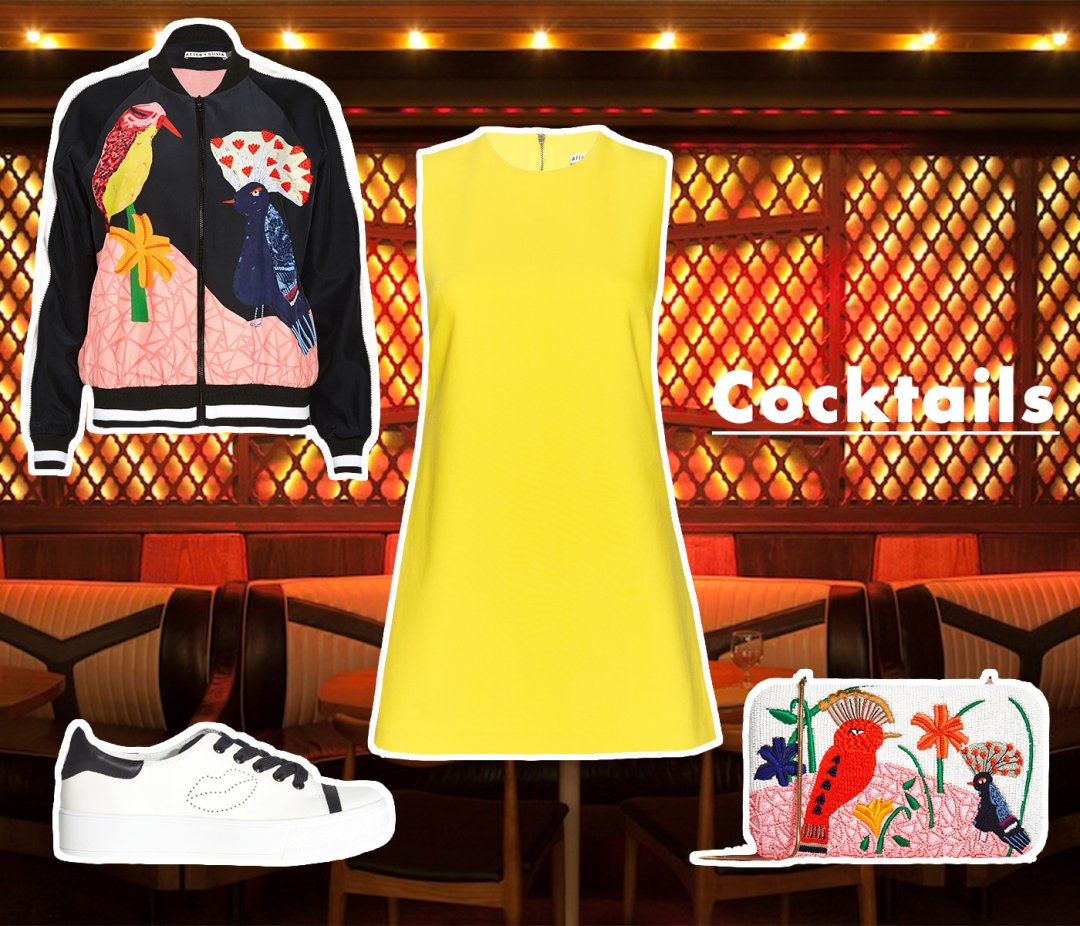 Then, with a quick look change in order, head down to Ginny's Supper Club to sip a martini as you're serenaded by live music and the timeless, soulful atmosphere!